White Cliffs Theatre
The White Cliffs Theatre is a 268 seated theatre in the heart of Dover. Although Astor have been putting on productions since 1956, the theatre wasn't opened until 1996. Since then, the theatre has put on over 50 productions with International Links in countries such as Croatia, Russia, USA and Belgium.
In 2001, the theatre was refurbished, and raked seating was installed. The theatre now includes retractable raked seating making it a multipurpose space, both conventional and LED lighting fixtures as well as modern lighting and sound desks.
Since 2019, we have been updating our house lighting systems and theatrical lighting fixtures to LED, making the building more energy efficient and an environmentally conscious space to work in.
As well as being a space for our students to learn and perform in, the White Cliffs Theatre is available for external hire. If you have any questions about hiring the White Cliffs Theatre or would like a hire quotation, please contact george.axon@astorschool.com
Please visit and follow our social media sites, for up-to-date news about our trips, visits and showcases:
International Links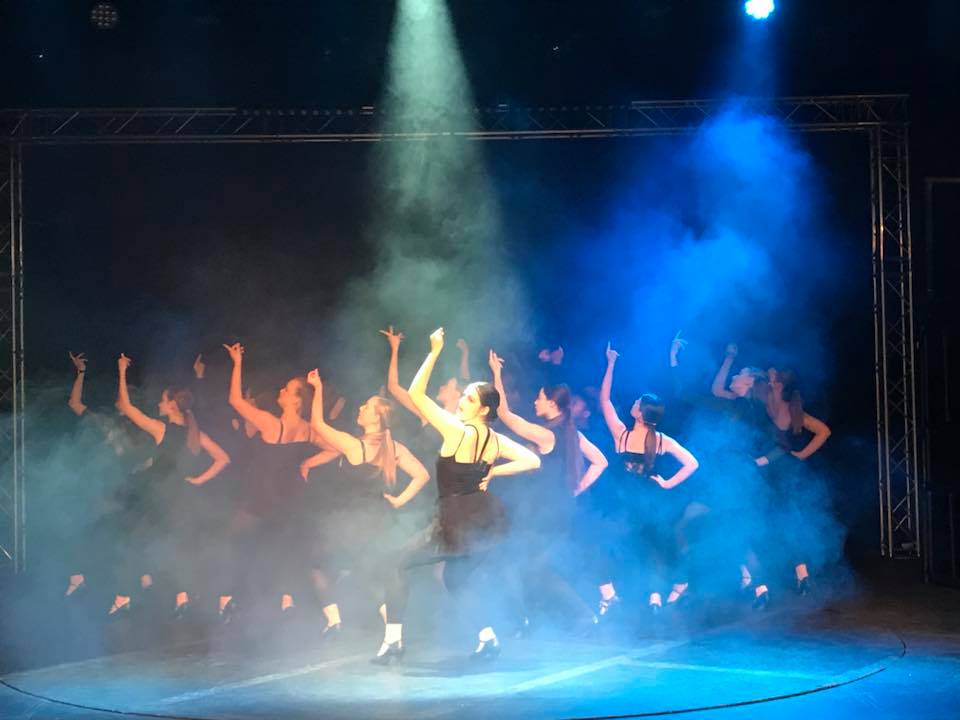 At Astor School, we are fortunate enough to have strong links with a variety of schools across the world. Students regularly travel in an exchange programme to these schools, and often forge friends for life. We strive for near professional performances and have high expectations for our performers.
Schools currently included in the Performing Arts International Exchange are:
Gymnazia 1, Split, Croatia.
School 96, Zheleznogorsk, Siberia, Russia.
New Kent High School, Virginia, USA.
Sint Jozefsinstituut College, Torhourt, Belgium.
During the exchange programme, pupils learn to work collaboratively on a joint musical project and fully immerse themselves in the culture. They are hosted by students of the school and attend regular lessons during the day, whilst rehearsing in the evenings. An incredibly rewarding opportunity, many students return back as adults to visit their host families and continue to stay in contact.
Productions we have worked collaboratively on have been
2017: 'Chicago' - Astor College/New Kent High School/School 96
2016: 'Little Shop of Horrors' - Astor College/Gymnazia 1
2015: 'Les Miserables' - Astor College/New Kent High School/School 96
2014: 'Chess' - Astor College/School 96
2013: 'Anything Goes' - Astor College/New Kent High School
If you have any questions regarding the International Exchange Programme, please do not hesitate to contact the Head of Performing Arts below:
Mrs Victoria Chamberlain: victoria.chamberlain@astorschool.com